FIND THE CLOSEST LAUNDRY
The project is based on the creation of an INTERACTIVE MAP where you can find all the Hygienfresh shops.
Every company will have a dedicated area where it can promote its activity by adding: where it is located, which services offers and how to contact it.
Every user who will visit the HygienFresh website will find, with a simple click, the closest laundry shop and will see at the same time the complete product catalogue.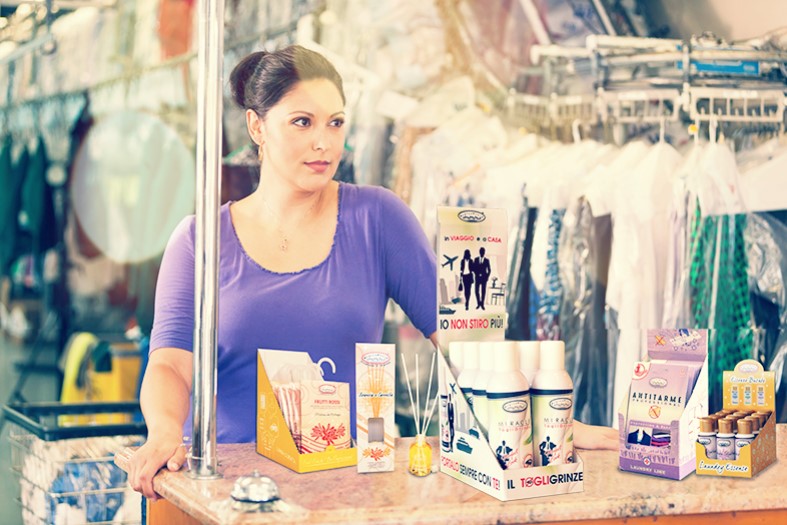 Who are the person concerned?
SHOPS WHICH SELL HYGIENFRESH PRODUCTS
The person concerned for this project are laundry shops and retail shops which sell Hygienfresh products: every company that will decide to join the HygienFresh community will have a virtual stage visited by million people!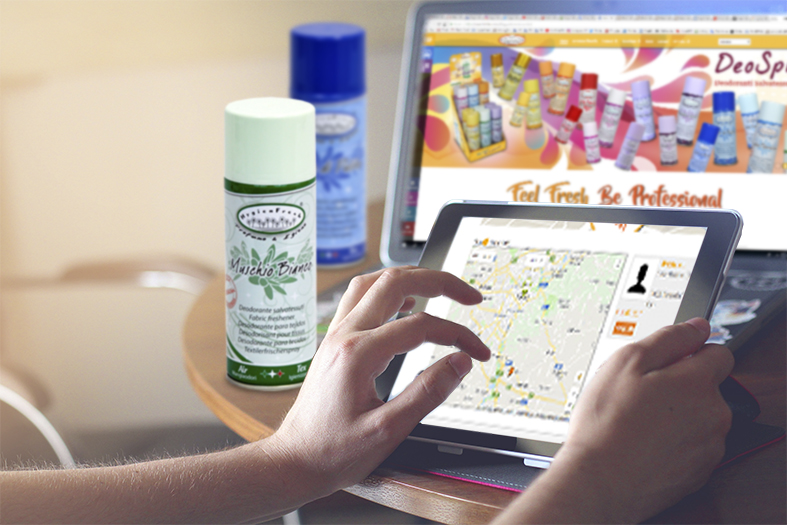 What is this project and how it works?
MAP SHOWING THE HYGIENFRESH POINT STORES
Your shop will be visible on the Hygienfresh website throughout the interactive map which localize the different companies and it will join our important contact network. All users who daily visit the website can find your shop!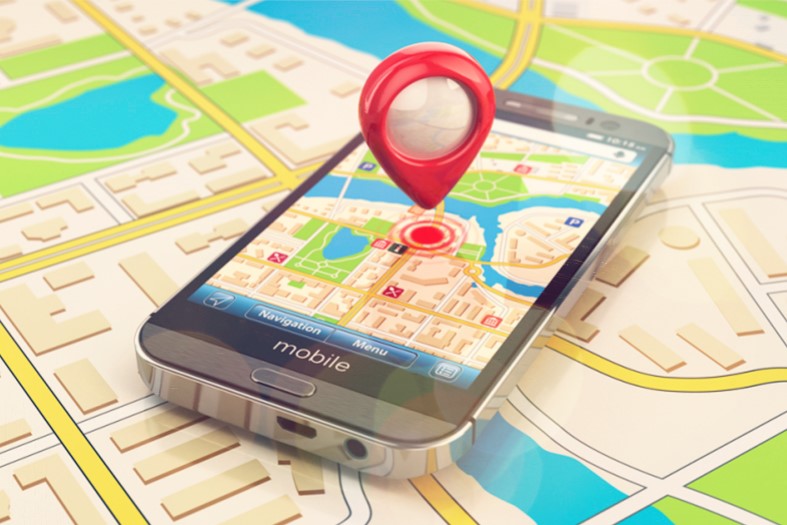 Why do you have to participate?
FREE ADVERTISING ON THE HYGIENFRESH WEBSITE
HygienFresh cares its clients by sponsoring all the commercial activities which participate in this project, booking them a personal area where promote their shop.
---
ADVANTAGES
Traceability
 BE VISIBILE AND TRACEABLE
Be visible and traceable from people who still aren't in your contact network but with whom you have common interests. Nowadays be easily reacheable and traceable Online means literally "exist" to people who dont' know us yet!
Relations
CONSOLIDATE RELATIONS
Consolidate relations inside our networks. Your clients will feel part of a growing reality which looks out at new technologies.
Instead new clients will be attracted to an activity up with the times.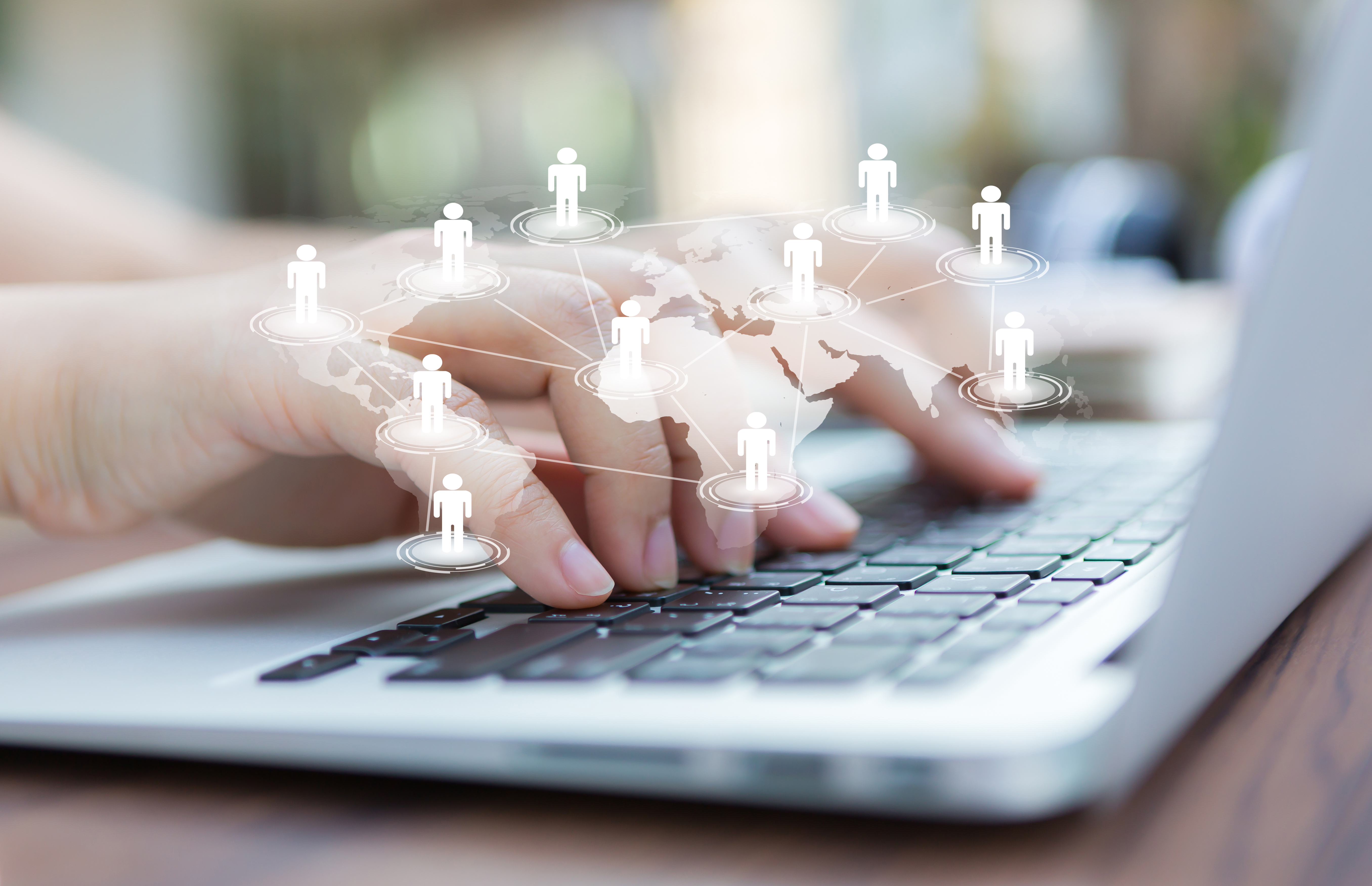 Visibility
BE PRESENT ON AN OFFICIAL RECONGNIZED WEBSITE
Be present on an official recognized website daily visited by people who search quality and professionality of a guaranteed product. Point out your commercial activity to underline your precence on the market.
---
Consolidate and expand your contact networks by creating your personal profile on the HygienFresh Point map!
You will increase your visibility to new contacts' eyes
You can show your services in a simple and clear way
You will have free advertising for your company!
---